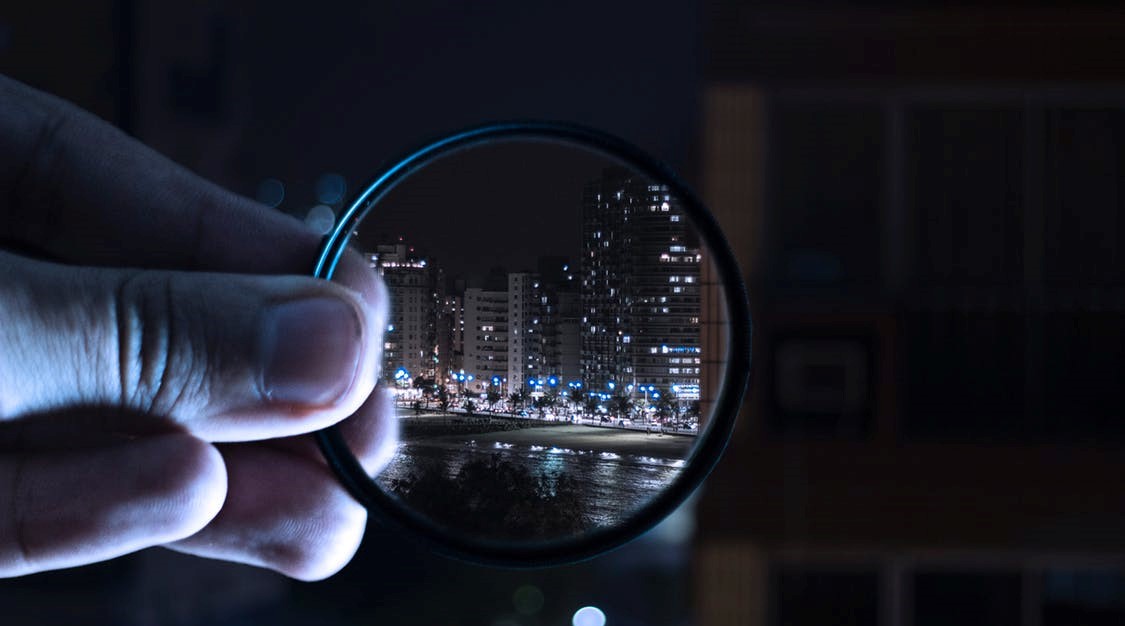 The College promotes dialogue between different disciplinary perspectives, both theoretical and methodological, working with THEMATIC PLATFORMS that privilege comparative and multi-situated methodologies, oriented to promote the interaction between researchers of different areas of knowledge, through shared seminars and the production of research and publications together. The College seeks to innovate, bringing to the discussion alternative forms of knowledge production and practices for dealing with inequalities, providing greater inclusion of different approaches, and coming from different places in the world.
It is also important to emphasize that the studies, researches and analyzes to be developed in the PLATFORMS must have global amplitudes, searching for the connections between the local and global scopes, through the promotion of study methodologies that are preferably comparative and multi-situated.
In this way, the approach will be interdisciplinary, articulating the political, economic and cultural dimensions to understand the social dynamics of inequality and injustice and the ways to address them. It will also be transversal, articulating local, national and global dimensions that take into account the context of social interdependencies.