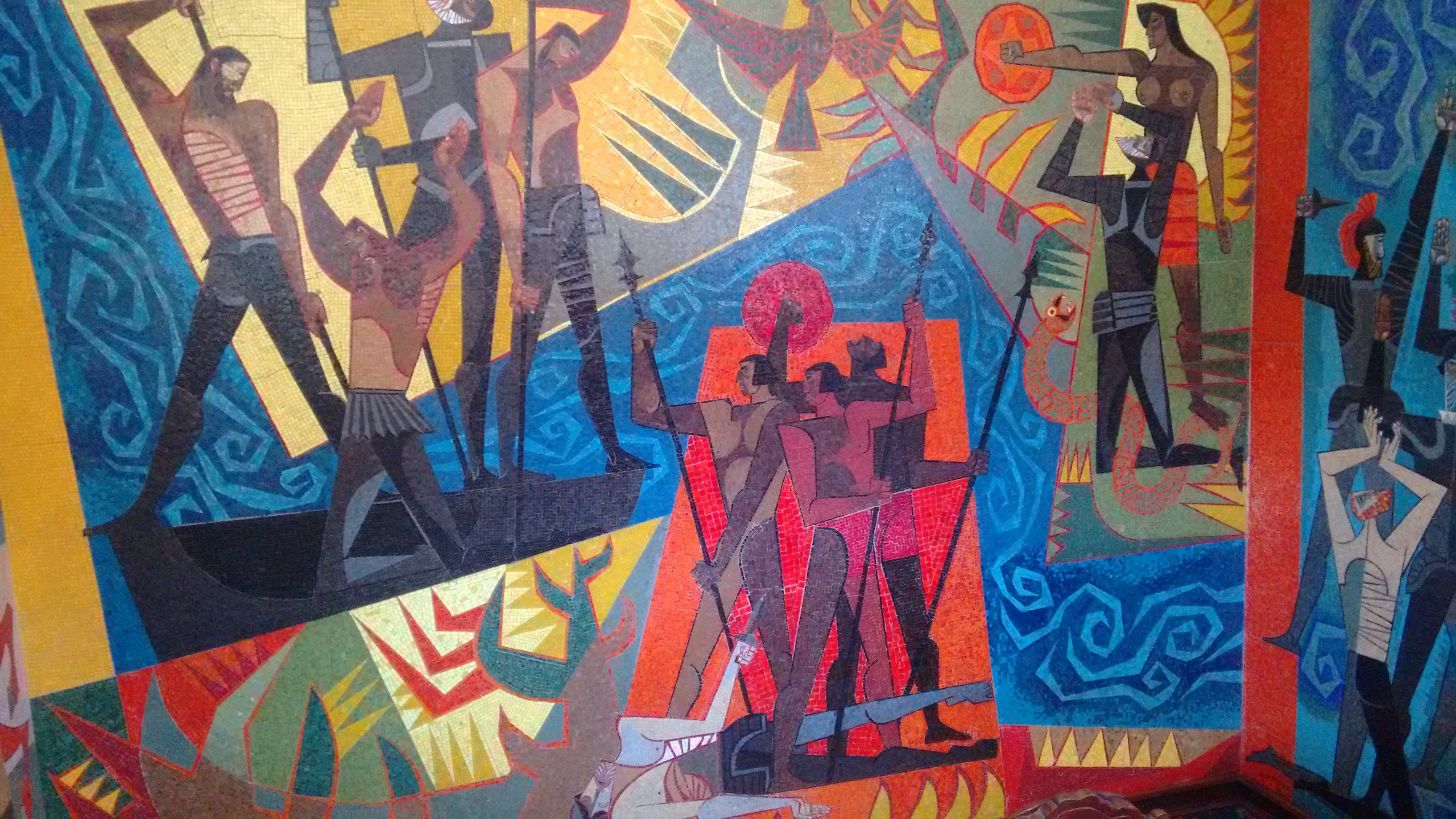 The College's activities, although developed within a network involving several regions and institutions around the world, rise from a Latin American perspective, in dialogue with other realities.
The College is constituted as a internationalized space of reflection, avoiding identification with excessively Eurocentric perspectives that disregard the contribution from Latin-American experience and knowledge production. Therefore, it favors a horizontal and enriching dialogue in worldwide academia.
It is from the dialogue between disciplinary and interdisciplinary views of the Latin-American social sciences and other perspectives – may them be African, Chinese, North-American, European, Asian, etc. – that the College intends to promote advances in the field of discussion on inequalities and social justice.