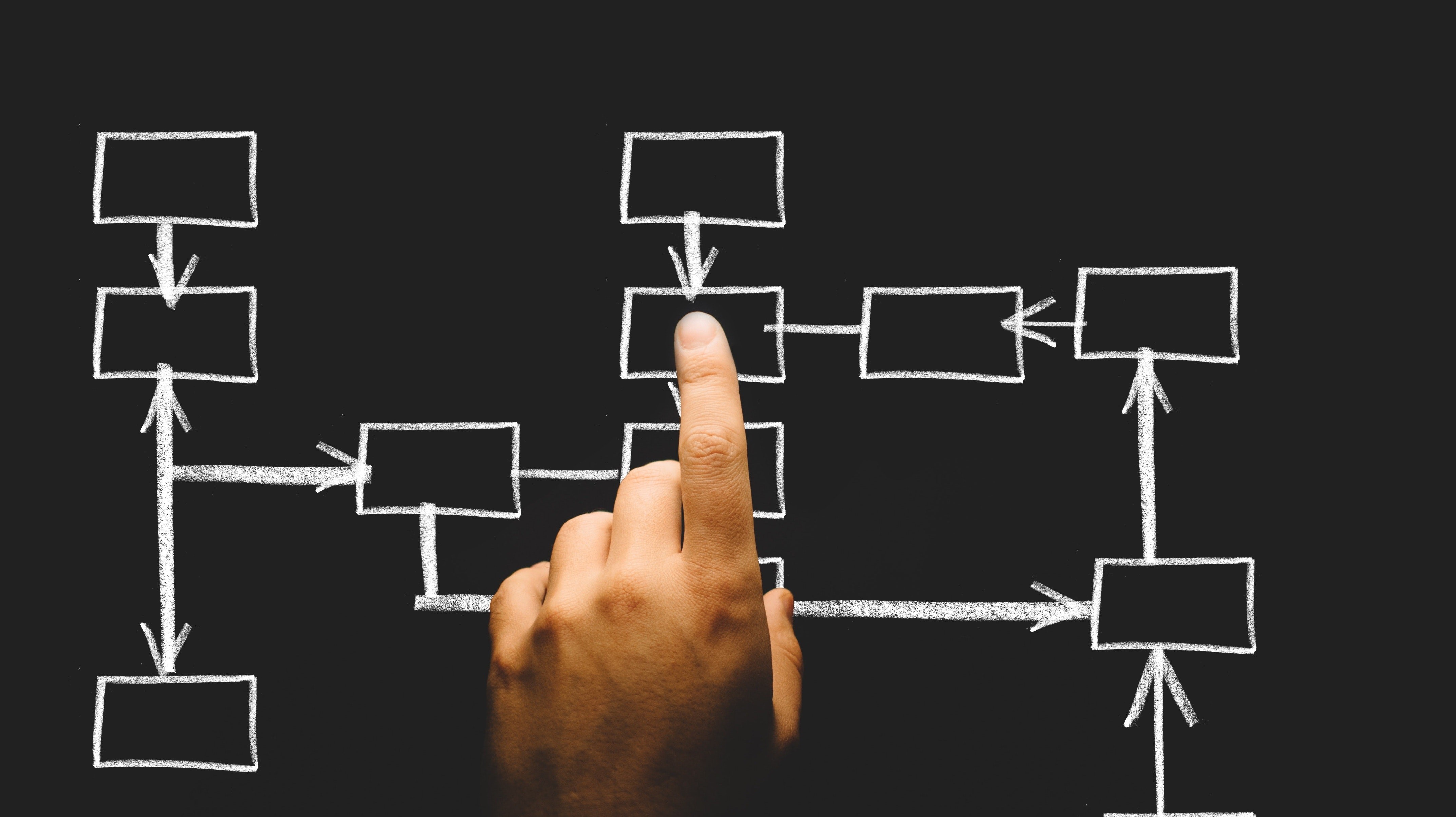 The methodologies developed by research associated with the College must consider its postulates. In other words, they must involve a holistic approach that values a Latin American perspective and addresses the study of inequalities in a global context.
The College's work methodology aims to amount multiple approaches, in an interdisciplinary and comparative fashion, developed by networks, centers, research groups, and researchers from around the world, horizontally and dialogically.
Inequality is considered a global multidimensional phenomenon which requires a broad, comparative, and interdisciplinary approach, beyond proper social and human sciences, breaking the boundaries laid down by geopolitics of knowledge that separate the many sources of knowledge production.
Based on the above, the College works through Platforms, defined by themes and issues that will heap research groups, networks, researchers and institutions who intend to work on such themes and issues and participate in dialogue through events, courses, seminars and workshops promoted and intermediated by the College. Each researcher or institutions can join the College exclusively through the thematic platforms, being able to associate oneself to the one which best corresponds to their expertise or through the creation of a new platform.