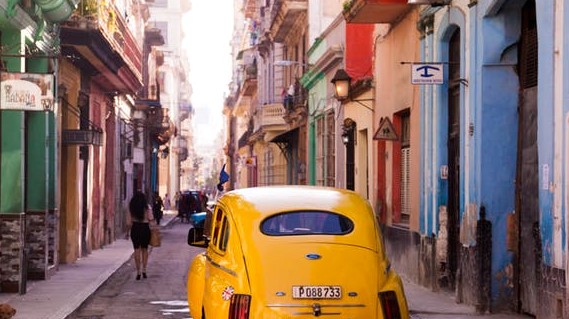 The College's activities, both in teaching and research, are oriented, as fundamental and as an ultimate goal, to the reflection and analysis of the conditions of production and reproduction of social inequalities in the global context and the various possibilities of their confrontation and mitigation.
Inequalities are not a new topic of study. They form the basis of several classical theories of social science that deal with exploitation, domination, and power. Today, however, the context of globalization and hegemony of neoliberal capitalism has reinvigorated debates on the subject.
In this context, inequalities multiply, connect globally, and become more complex. Therefore, the College, as an international and interdisciplinary space for the production of knowledge and reflection, intends to catalyze and optimize the study of inequalities, in order to contribute to its elimination. Thus, it aims to promote debates and studies on the obstacles and measures for the integral reach of social justice in its various dimensions, be it economic, social, cultural, juridical or epistemological, using an integral approach and theoretical and methodological innovations.