ABYA-YALA is an academic periodical about access to justice and rights in the Americas. Learn more
Our researchers' and parters' new publication: Hacer Ciencias Sociales desde América Latina. View here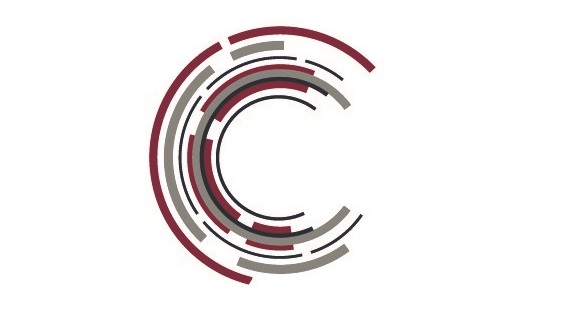 The College has collaborating researchers from several national and international institutions. See here
School of Higher Studies: Post-Doctoral Seminars - Global Inequalities and Social Justice
On September 11, we opened the School of Higher Studies Global Inequalities and Social Justice (PPG-FD/UnB and CAPES PrInt) and the Latin American College of Global Studies, in the Faculty of Law/UnB, with a conference of Professor Michel Wieviorka, founder of the Collége d'Études Mondiales, Fondation Maison des Sciences de l'Homme.
A FLACSO-Brasil Program
The Latin American Faculty of Social Sciences (Flacso) is an international, autonomous and intergovernmental body, founded in 1957 by the Latin American States, which welcomed a recommendation from the XI General Conference of the United Nations Educational, Scientific and Cultural Organization (Unesco).
The Flacso system consists of 19 Member States that carry out academic activities, research and cooperation modalities in 14 units in Latin American and Caribbean countries, as well as in Spain.
Partner institutions
The Latin American College of Global Studies has the support and partnership of several national and international institutions. In addition to all Flacso system's units, partner institutions include universities and research and teaching centers in several Latin American countries, and in the United States and Europe.